Your Preferred Vein Clinics in Korea Town, Bell Gardens and Buena Park, CA
The Best Vein and Vascular Treatment in Los Angeles County.
We specialize in treating all types of vein and vascular conditions.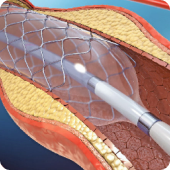 A type of surgery used to treat peripheral arterial disease. This can be performed on the leg, arm, or other limbs. Angioplasties are done by embeddings a tube into an artery in the arm and threading it through the body until it reaches to one of the blocked arteries in your legs.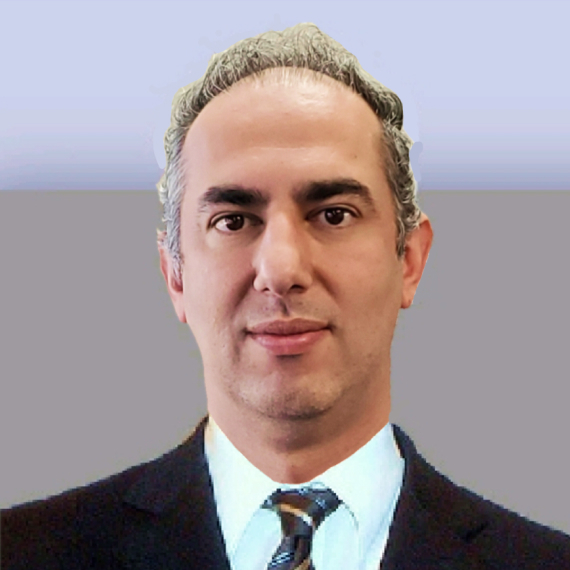 The Leading Specialist in Vein and Vascular Care
Dr. Robert Azizi established Renew Vein & Vascular to improve the diagnosis and treatment of common and complex medical problems. His expertise is in providing techniques that use non-invasive and cutting-edge ultrasound machines to determine different side effects such as swollen legs, cramping calves as well as uterine fibroids. Dr. Azizi and his profoundly experienced Sonographers treat ailments using fewer needles and catheters, as a rule, using local anaesthesia than hospital surgeries under common anesthesia.
Treatments That Get You Back On Your Feet
You're in great hands at the Best Vein and Vascular Center in Los Angeles County as we are committed to providing the highest quality care to all our patients.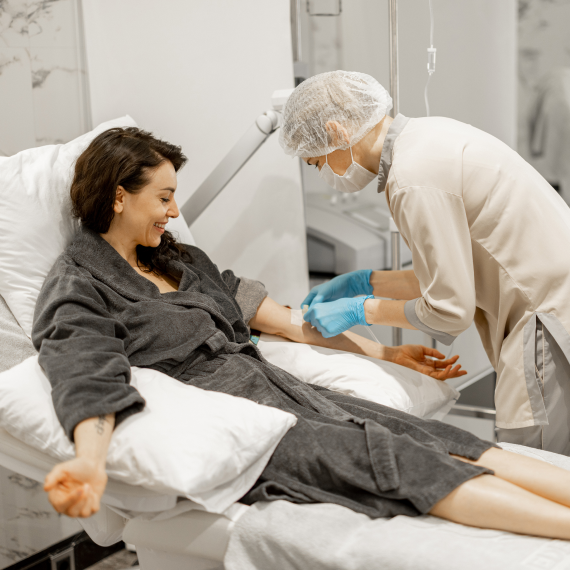 GET VARICOSE AND SPIDER VEIN TREATMENT
Look and feel your best as quickly as possible with Renew Vein & Vascular only multi-specialty treatment center specializes in the non-invasive diagnosis and treatment of vascular conditions.

Ultra Sound

Consult

Treatment

Follow Up
What Our Patients Say About Us
Read on to see what our clients have to say about their experiences with Renew Vein & Vascular. We are proud to have received countless positive reviews and feedback from our happy clients, and we're excited to share some of their stories with you.
They are very kind, I feel very comfortable, the doctor explains everything very well, and best of all is medical work here.
Perfect Clinic!
Call now or Request a Call from one of our coordinators to book a consultation with
one of our vascular surgeons to discuss the best option for you.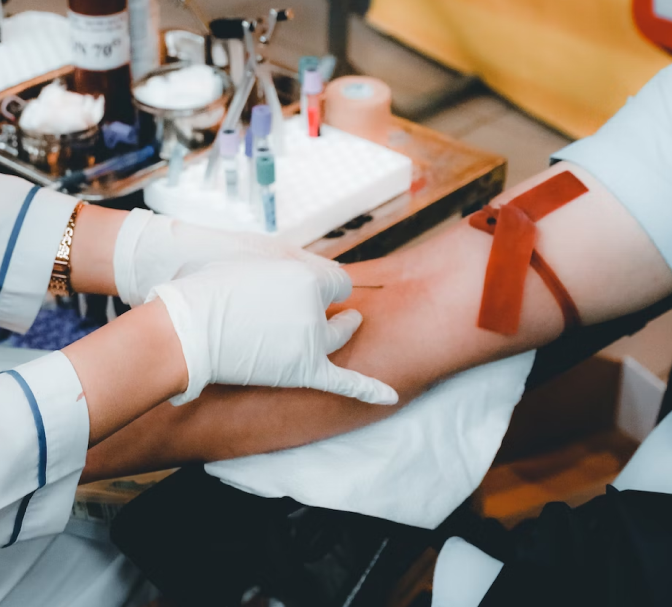 Renew Your Health With Us
At Renew Vein & Vascular, our team of experienced medical professionals will ensure that all of your questions are answered and your care is coordinated in a timely and effective manner.
As part of our screening program, all patients will undergo a screening or diagnostic ultrasound to investigate and determine the extent of your problems. Our screening program is completed by one of our talent ultrasound sonographers and is a pain-free procedure.
As Southern California's top center for the care of vein and vascular conditions, we have over 10 years of experience treating patients in Bell Gardens and Los Angeles for multiple medical conditions and excellent patient outcomes.
All of our screening and diagnostic assessments are completed at our main office in Bell Gardens California by our ultrasound sonographers. There's no need for multiple visits to get the answers you are looking for.