Radiofrequency Thermal Ablation
Improve Your Peripheral Arterial Disease With Our Radiofrequency Thermal Ablation Services.
At Renew Vein & Vascular, we know that Peripheral Arterial Disease can go from bad to worse without the right intervention. This is why we offer our non-surgical
Radiofrequency Thermal Ablation treatment to help our patients gain back their health and wellbeing.
Radiofrequency Thermal Ablation is a treatment for vein disease that involves heating the affected veins to destroy them. Radiofrequency ablation has been used as an alternative to traditional surgery because it can be done on an outpatient basis, and there are fewer risks of complications or side effects.
Our team of experienced and highly trained vein specialists use the latest technology and techniques to perform Radiofrequency Thermal Ablation procedures with precision and care. This is a great option if you have peripheral arterial disease PAD that does not respond well to conservative methods of treatment. Contact us today to learn more about our Radiofrequency Thermal Ablation procedures and schedule an appointment with one of our expert vein specialists.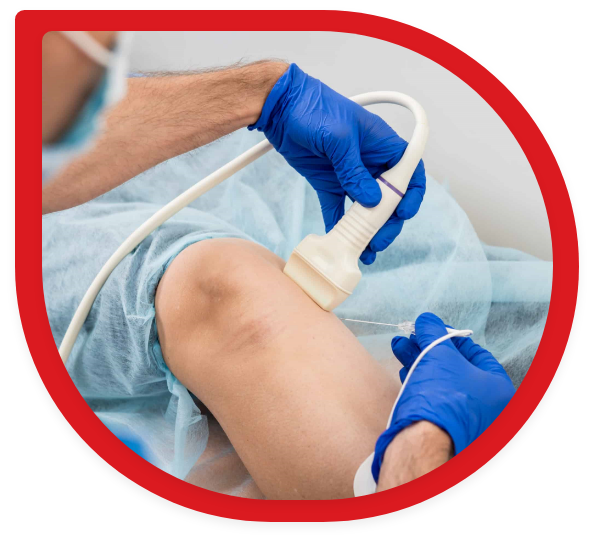 Call now or Request a Call from one of our coordinators to book a consultation with
one of our vascular surgeons to discuss the best option for you.
What Our Patients Say About Us
Read on to see what our clients have to say about their experiences with Renew Vein & Vascular. We are proud to have received countless positive reviews and feedback from our happy clients, and we're excited to share some of their stories with you.
They are very kind, I feel very comfortable, the doctor explains everything very well, and best of all is medical work here.
Perfect Clinic!