The Leading Specialist in Vein and Vascular Care

Dr. Robert Azizi, established the Renew Vein & Vascular to to improve the diagnosis and treatment of common and complex medical problems. He does this by leveraging non-invasive diagnostic ultrasound with minimally-invasive techniques. With the help of profoundly experienced Sonographers. Dr. Azizi utilizes cutting-edge ultrasound machines that help with the determination of side effects such as leg swelling, cramping calves and uterine fibroids.
As a rule, Renew Vein and Vascular uses fewer needles and catheters, with local anesthesia than hospital surgeries that use common anesthesia.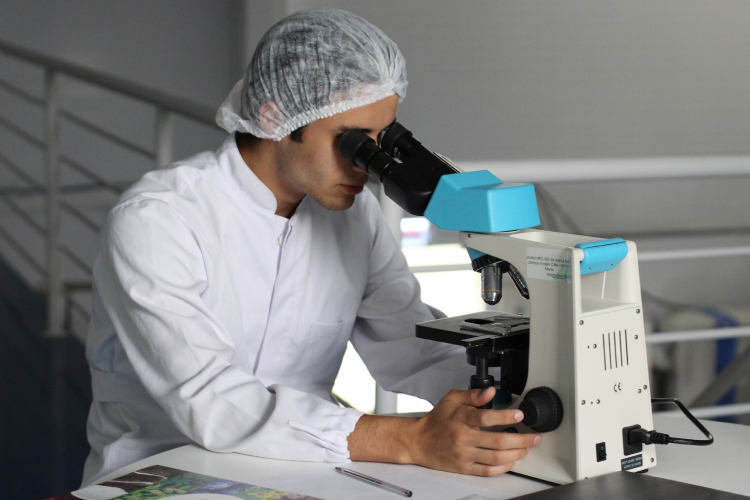 What To Expect From Renew Vein & Vascular

Ultra Sound

Consult

Treatment

Follow Up
Call now or Request a Call from one of our coordinators to book a consultation with
one of our vascular surgeons to discuss the best option for you.
Our group of professional physicians is committed to giving you with the most excellent conceivable care. Let us assist you get back to feeling your best!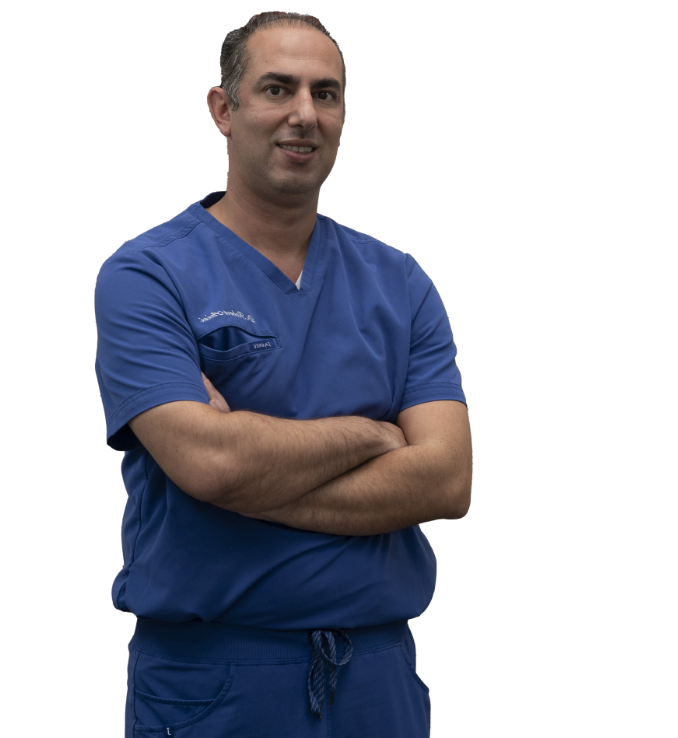 Dr. Azizi was raised in Los Angeles and graduated Cum Laude from UCLA with a Bachelor of Arts in Economics and minor in History of Medicine before attending medical school at The Keck School of Medicine at The University of Southern California.

After graduating USC's medical school in 2008, Dr. Azizi completed two years of General Surgery residency at Huntington Memorial Hospital in Pasadena. While at Huntington, Dr. Azizi was exposed to the busy Interventional Radiology department at Huntington Hospital and decided to pursue a career in Interventional Radiology. Dr. Azizi completed his Radiology residency at Rutgers – Robert Wood Johnson Hospital in New Brunswick, New Jersey and stayed at the same institution to complete his fellowship year in Interventional Radiology under the direction of the chief of the Special Procedures Department, Dr. John L. Nosher, in 2016.

Dr. Azizi returned to Southern California that same year and joined Renaissance Imaging Medical Associates as a Diagnostic and Interventional Radiologist practicing at numerous hospitals in the area. Dr. Azizi's current practice focus includes interventional oncology, access and dialysis procedures, lower extremity arterial and venous insufficiency, and uterine fibroids, with offices in Bell Gardens, South Gate, Mid City Koreatown, and Anaheim.
What Our Patients Say About Us
Read on to see what our clients have to say about their experiences with Renew Vein & Vascular. We are proud to have received countless positive reviews and feedback from our happy clients, and we're excited to share some of their stories with you.
They are very kind, I feel very comfortable, the doctor explains everything very well, and best of all is medical work here.
Perfect Clinic!